Empowering today's campers to become tomorrow's leaders in space and science discovery
EXTRAORDINARY CAMPING ADVENTURES FOR EXPLORERS OF ALL AGES
With a location and campus steeped in history and natural beauty
PARI provides campers with hands-on exposure to STEM principles and space exploration in a setting that inspires the heart, mind, and spirit.
Camps for all passions and interests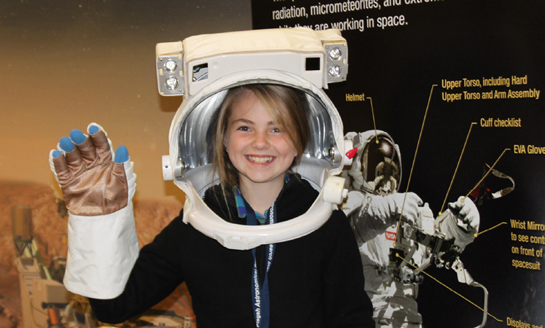 Summer STEM & Space Camps
Residential summer camps for kids in grades 6th-12th on topics like astronomy, robotics, cryptography, and 3D modeling and printing, and more. Including our premiere space camp experience, Above and Beyond.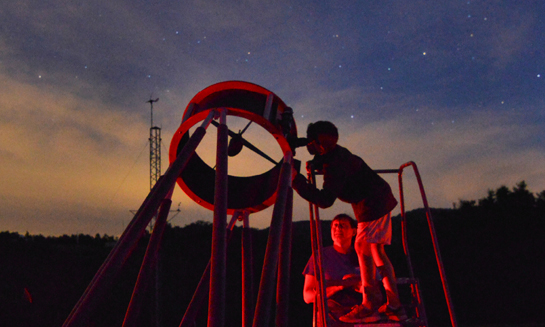 Weekend STEM & Space Camps
Curriculum or astronomical event based science and space camps for educators and scout leaders.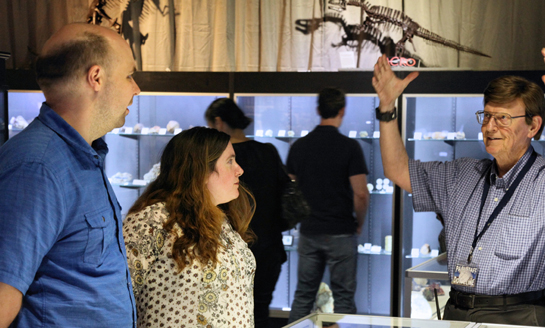 Tailored Camps
Build your own camping experience according to your interest.
Space Camp: Above and Beyond Testimonials
"When I was in high school I was interested in science and engineering but did not know what I really wanted to do. My experiences at PARI changed everything. At PARI, science became exciting in ways I had never experienced. I was given hands-on access to powerful telescopes that I could not have gotten anywhere else. My experience there was a turning point in my life."
Read our Campers Guide to learn everything you need to know about your visit here.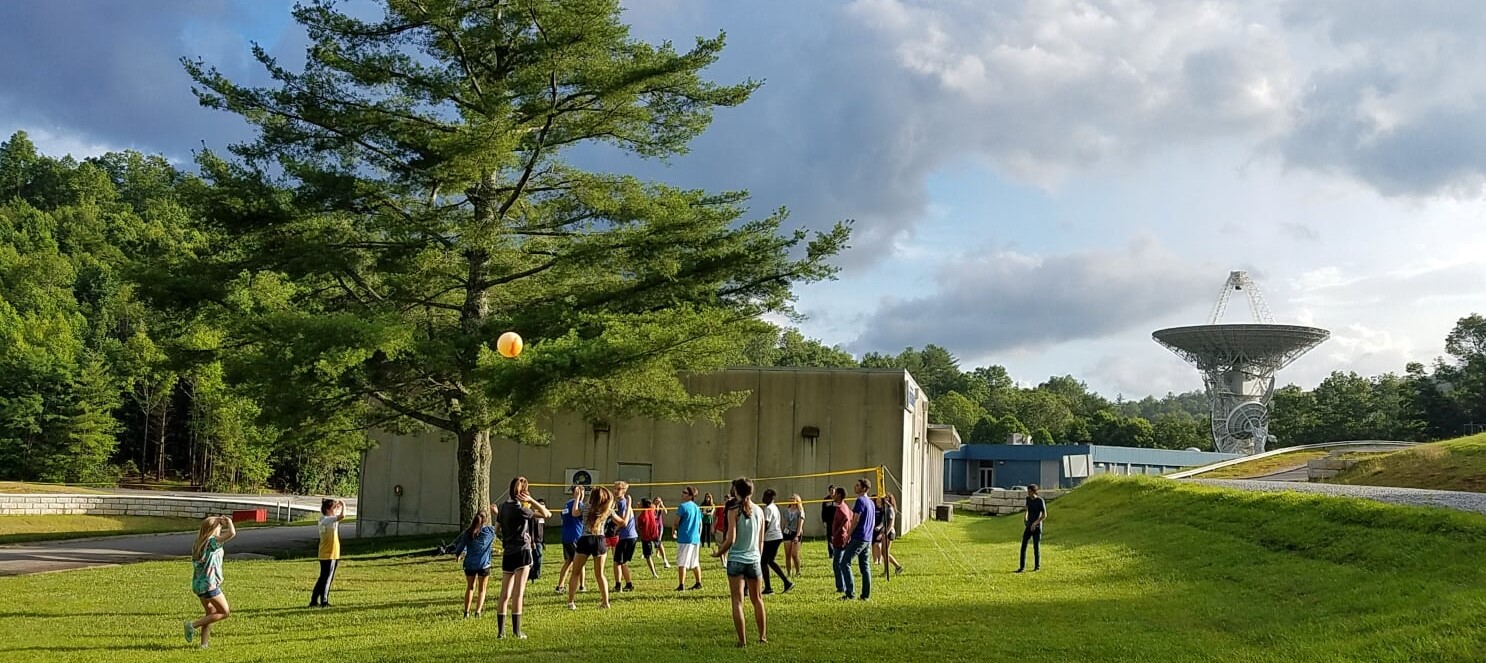 No refunds will be given.
If a camper is unable to attend camp FOR ANY REASON, other than COVID19, a camp credit will be permitted if an email request is received 14 days prior to the beginning of their scheduled camp.
If camper cannot attend due to a positive COVID19 test within 3 days prior to the start of the camp, the camper will be issued a camp credit after proof of positive test. The camp credit will be valid for another PARI camp.
The camp registration fee is non-refundable.